Avail™ IIIA Ballistic Door Panels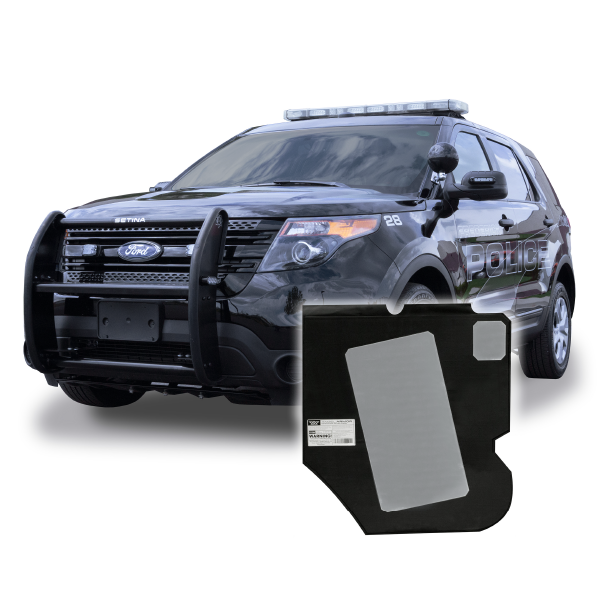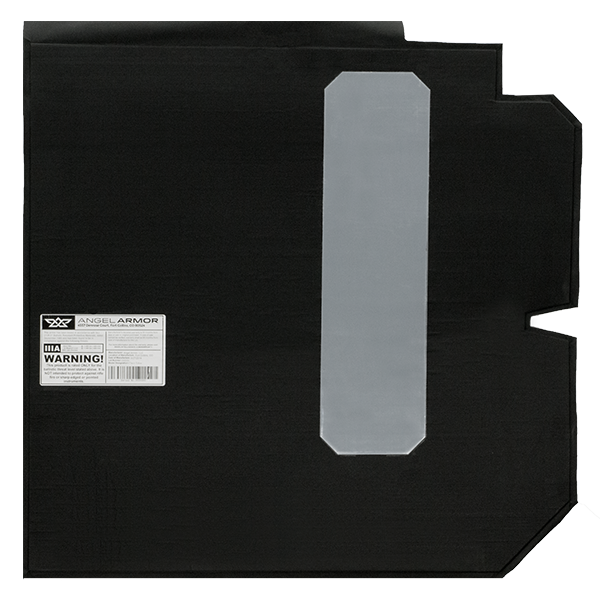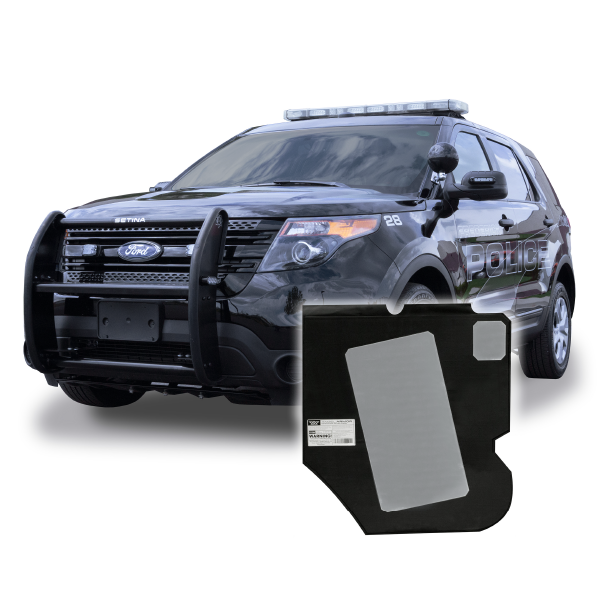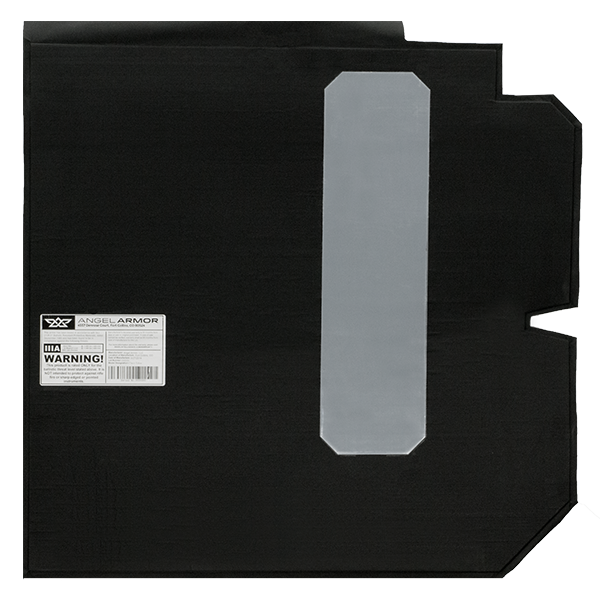 Avail™ IIIA Ballistic Door Panels
Angel Armor's Avail™ IIIA Ballistic Door Panels exceed NIJ standards for multi-round and special threat protection, in a single, simple installation door panel. Our proprietary design optimizes the coverage area for each unique make and model. The concealed and weatherproof panels are made for both driver and passenger side doors for the industry's top vehicles. Rigorous testing ensures maximum safety and peace of mind, so you can respond with confidence in any situation.
Rapid-deploy Ballistic Armored Door Panels
PRODUCT DETAILS:
NIJ Standard 0108.01 Threat Protection (Level IIIA):
9mm Luger 124gr FMJ 1400 +/- 50 fps
.44 MAG 240gr SWC GC 1400 +/- 50 fps
Weight: Less than 10 lbs • 4.54 kg
Thickness: 0.25 in • 0.64 cm
Areal Density: 1.22 lbs/ft2 • 5.96 kg/m2R A
Innovative Design:
Fastest installation in the industry
Weighs less than 10 pounds
Semi-rigid, 1/4-inch thin panels
Totally concealed, weatherproof design
Powerful Protection:
Revolutionary ballistic technology exceeds NIJ standards
Multi-round defense from the most prevalent threats
Optimized Coverage:
Available for the industry's top vehicles
Transferable between compatible makes and models
To request testing for additional special threats, Contact T.J. Clark International.
*Independently tested in accordance with NIJ standards. Full test details and reports available upon request.