Angel Armor Rise™ Soft Body Armor Platform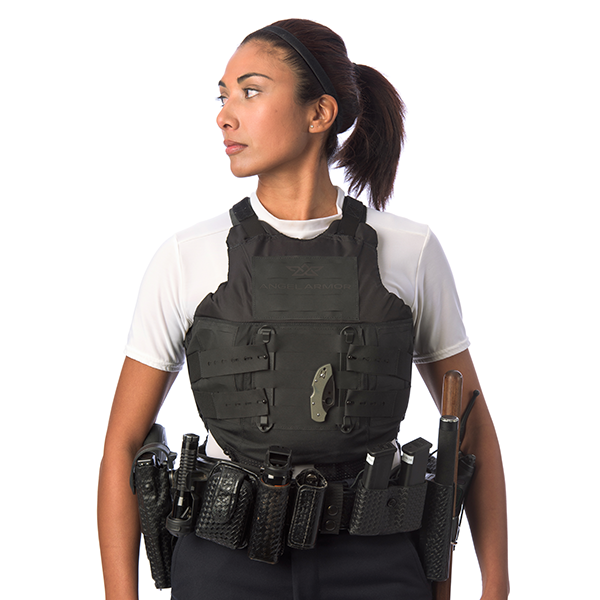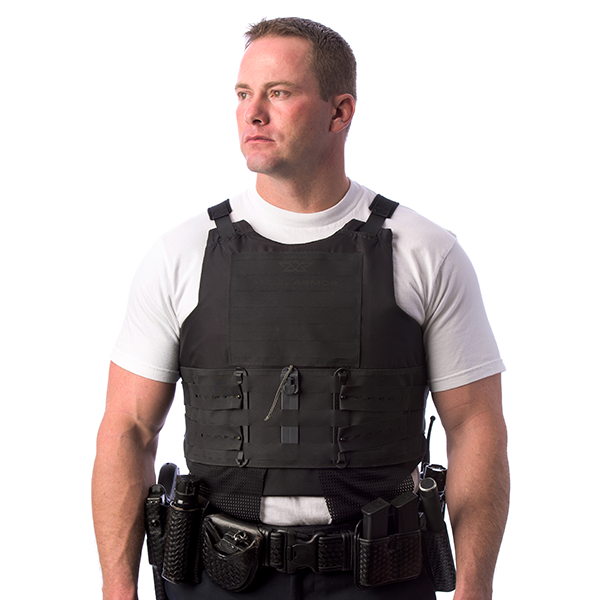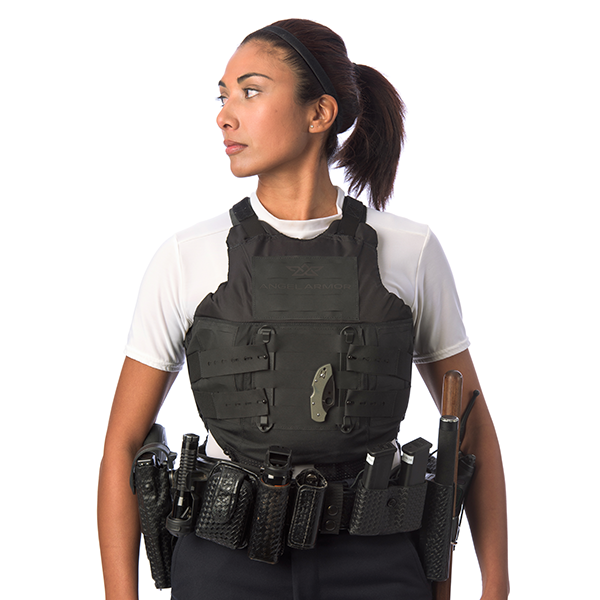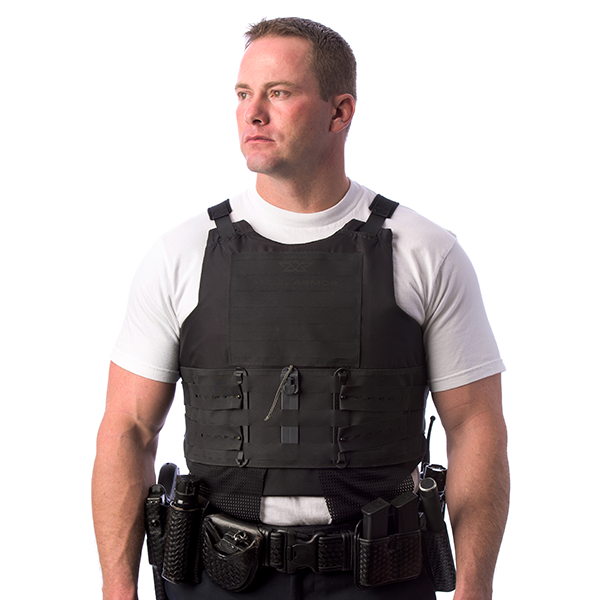 Angel Armor Rise™ Soft Body Armor Platform
RISE - A higher level of body armor protection
With Angel Armor's RISE armor system, you no longer need to go to the trunk for rifle protection. Angel Armor understands that mobility is the key to safety, so we've engineered a solution your officers will actually want to wear. Our lightweight and comfortable system — complete with market-leading weight distribution — has been developed to work with our Truth SNAP rifle plates. This system provides front and back rifle protection that can be worn all day in a concealable or external manner, allowing for efficient and effective responses, as well as, confidence you can stand behind.
Comfortable:
Proprietary technology delivers a lightweight, comfortable system designed for all-day wear
QuadCore Attachment SystemTM ensures a custom fit and quiet adjustment for dependable protection
Ballistic suspension system provides superior weight distribution for maximum agility
Breathable, antimicrobial mesh liner manages odor and moisture
Flexible:
Ballistic packages available in NIJ Level IIIA and NIJ Level II threat levels
Optional low-profile PALS/MOLLE or Velcro sections on chest or back, allowing for concealed or external wear
Concealed internal front and rear plate pockets accommodate multiple plate sizes and allow for vertical adjustment
Custom-crafted armor system for male and female officers ensures the most comfortable fit
Durable:
Outer shell constructed of high performance materials — including CORDURA® nylon and polyester which provide resistance to abrasion, tearing and stretching — for years of service and satisfaction
QuadCore Attachment System and PALS/MOLLE attachment panels made of exceptionally durable, tear-resistant material
Critical adjustment and access points reinforced for extended lifespan
Armor System Sizes:
Available for male and female officers
Custom sizing for a tailored fit
Carrier Color Offerings:
Standard color is black. Additional colors available upon request
SPECIAL NOTICE
In purchasing a soft body armor ballistic vest from T.J. Clark International, LLC you hereby certify under penalty of perjury that you are 21 years of age, are law abiding and have no felony convictions. Under 18 US Code Section 931 it is unlawful for an individual convicted of a felony to purchase, own or possess body armor.
You will be asked to complete and sign a brief affidavit attesting to the fact that you are able to purchase, possess or own body armor. You will be asked to submit a copy of your state issued drivers license with the affidavit.